Support for RSS- and ATOM-Feeds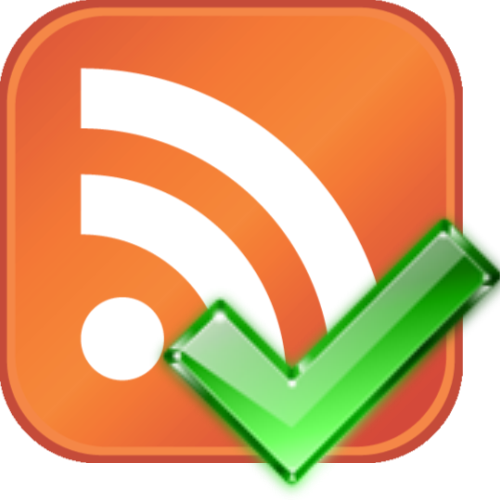 Easy Feed Editor can handle both RSS- and ATOM-Feeds. This enables you to open and edit almost all feeds. As both standards are widely spread on the net, it is the best thing to leave it up the user to choose which version to use. If you use Easy Feed Editor you can do exactly that without having to edit two different feeds. All feeds that Easy Feed Editor creates are valid. This ensures the correct processing of your feeds by feedreaders and other services that the users use to access your content. This is a big advantage for them because users would rather spend their time consuming your content than dealing with technical issues caused by non-valid feeds.
Direct upload via FTP + Opening files via the net

A very important feature of Easy Feed Editor is its built-in FTP-client that enables you to upload your feed to your server without having to use an external FTP-client such as FileZilla. What makes using this feature even easier is that you can store all required information such as servername, username or filename. So once you have entered all required information on a specific server and chosen a name for that server, all you have to do to upload your feed is to select the correct server from a dropdown box and click Upload.
On top of that, Easy Feed Editor is able to open a feed directly via the Internet without having to download it first.
Create podcasts

Use Easy Feed Editor to create your own podcast. Easy Feed Editor supports media attachments, so all you need to do is to create a new feed, record your podcast, create a new entry and add the link to the media file. If you decide to use Easy Feed Editor, you do not have to spend your time manually creating an XML-file and dealing with MIME-Type and filesize of your media files and can focus on creating new episodes of your own podcast.
This is of course not limited to creating podcasts! You can use Easy Feed Editor to create feeds that contain videos, images or any other type of media files, too.
Easy Feed Editor is OpenSource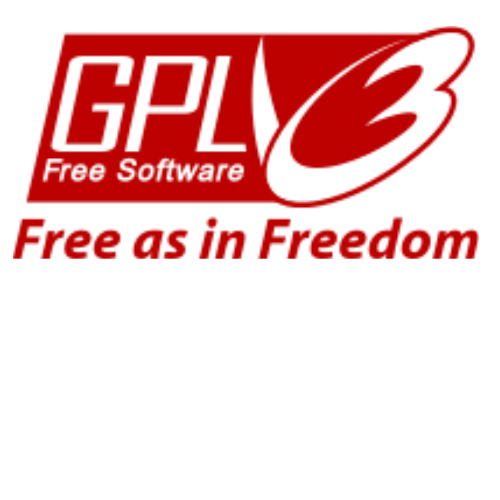 Easy Feed Editor is released under the terms of GNU GPL. This means that Easy Feed Editor is OpenSource. That does not only mean that you can use Easy Feed Editor without having to pay for it, but it gives you a lot of additional rights:
You can use the program for any purpose (including commercial use)
You can modify the program or develop another that is based on it.
You can make as many copies as you like to.
To find out more about your rights and their limits click here